Overview
Solid Edge is a portfolio of affordable, easy-to-use software tools that address all aspects of the product development process – 3D design, simulation, manufacturing, data management and more, thanks to a growing ecosystem of apps. Solid Edge combines the speed and simplicity of direct modeling with the flexibility and control of parametric design – made possible with synchronous technology.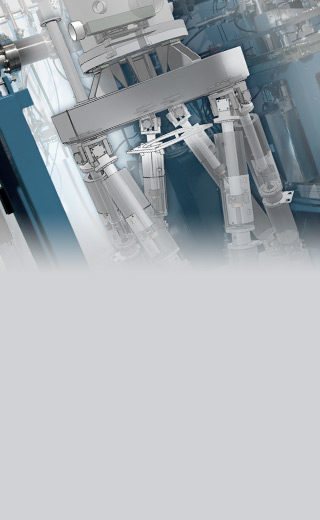 Next Generation Product Design Software

Find out more about Siemens Convergent Modeling and the opportunities it presents for generative design, reverse engineering and additive manufacturing.
Solid Edge Synchronous Technology

Solid Edge synchronous technology combines the flexibility of direct modeling with the control of parametric design for faster 3D CAD creation and editing.