Overview
Solid Edge is a portfolio of affordable, easy-to-use software tools that address all aspects of the product development process – 3D design, simulation, manufacturing, data management and more, thanks to a growing ecosystem of apps. Solid Edge combines the speed and simplicity of direct modeling with the flexibility and control of parametric design – made possible with synchronous technology.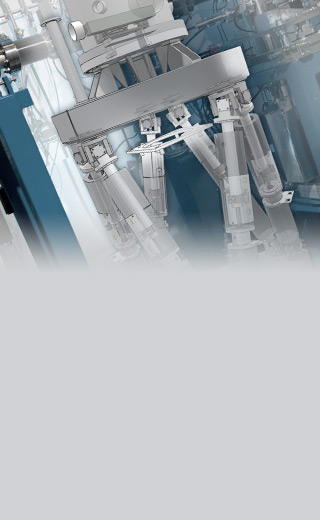 Tokamak Energy
Tokamak is using Solid Edge to turn science into reality; creating fusion energy.
CAD and Simulation in Design

Hydrauvision starts simulation early in design, so that changes are made when they are easiest, time-to-manufacture is shortened, and cost-to-manufacture can be reduced.