About Mastertrim
It takes over 5,000 pieces of attribute data to define a typical seat cushion, backrest and headrest, but that is not a problem for users of Mastertrim software for engineering vehicle seat trim covers and interior components. Mastertrim enables engineers to define, communicate and maintain a complete, single representation of vehicle seating systems and interior components. With Mastertrim, users realize innovation through concurrent engineering where data is exchanged efficiently between OEMs and suppliers eliminating extensive physical prototyping and ultimately reducing the cost of the entire design-to-manufacturing process.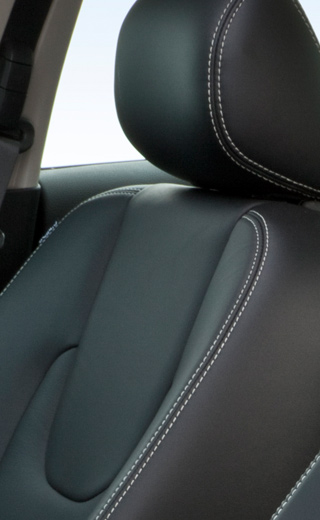 Trim Covers Become More Than Just a Back Seat Driver

See how Siemens PLM Software helps solve the challenge of engineering cost effective seat trim cover designs in less time.