NX 11: 새로운 혁신의 시대를 위한 새로운 개발 기술
NX 11은 제품 개발 방법을 대폭 개선하는 기능을 갖춘 새로운 툴을 제공합니다. NX CAD, CAM 및 Simcenter 3D로 설계, 엔지니어링 및 제조 프로세스 수준을 한 단계 더 높이십시오.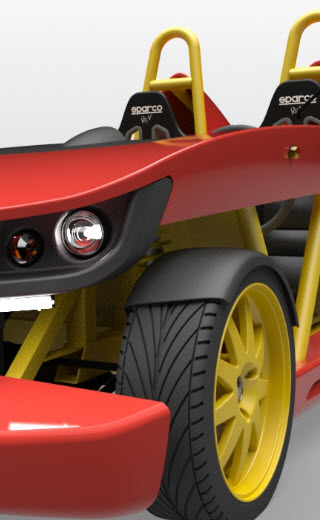 Client Success: 257 Limited

Using NX, 257 moves swiftly through product development to deliver innovative brands and consumer goods that are right the first time
Client Success: Ben Ainslie Racing

Siemens PLM Software solutions enable Ben Ainslie Racing to quickly analyze multiple geometric options and reliably find the balance between speed and stability.