PLM 분야의 글로벌 기회
Siemens PLM Software는 과학, 기술, 공학 및 과학(STEM: Science, Technology, Engineering, Math) 분야의 미래 비즈니스 리더를 발굴하고 성장시키기 위한 PLM 분야의 글로벌 기회(GO PLM)를 제공합니다. 아카데미 PLM 프로그램은 교육 및 커뮤니티 개발을 통해 차세대 PLM 엔지니어, 설계자 및 컴퓨터 개발자를 육성하는 것입니다.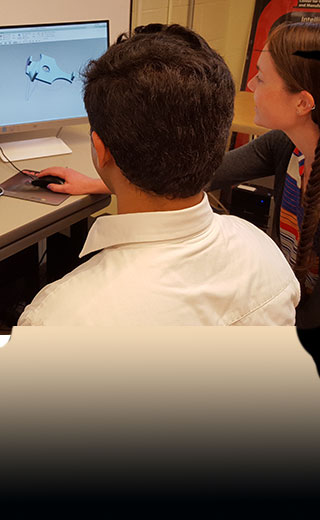 Online Learning for Academia

Augment classroom learning with access to a library of more than 1,000 courses for less than the cost of a textbook. Get the same training future employers use.