What is Product Intelligence?
Product Intelligence is a cloud-based, software-as-a-service (SaaS) MindSphere Application (Mindapp) that automatically discovers insights from contextualized product performance data. The Mindapp provides greater visibility into product and supply chain performance which enables you to prevent costly recalls, solve quality problems faster and improve customer experience.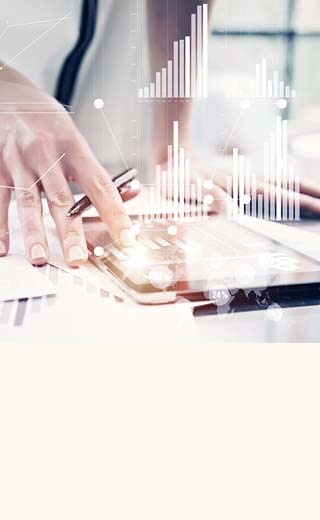 Customer Success Story: Dell

Watch as Dell's Michael Shepherd leverages Product Intelligence to explore billions of records and analyze millions of data combinations in under one minute.
Customer Success Story: Bose

Discover how Bose is leveraging Product Intelligence to learn from their products and create a better customer experience.