Transfer Path Analysis
The quantification and qualification of vibro-acoustic transfer paths
In complicated structures with various subassemblies (such as cars, aircrafts and ships) vibro-acoustic phenomena at a certain location may have been caused by a remote vibration source. For example, the energy from a car engine is transmitted into the passenger cavity by a number of different routes: from the engine mounts, the exhaust system connection points and indirectly via the drive shafts and wheel suspension. Airborne contributions from the intake or exhaust system may also add to the vibro-acoustic issues.
You can address these noise and vibration problems with enhanced transfer path analysis (TPA) techniques, which help you detect root causes of such issues early on in the design cycle. LMS Test.Lab provides a highly efficient solution to identify noise problems and their origins as well as quickly evaluate design improvements.
TPA identifies and assesses structure-borne and airborne energy transfer routes – from the excitation source to a given receiver location. Once you quantify and model the sources and their paths, it is a relatively straightforward design task to optimize the system. TPA quantifies the various sources and their paths and figures out which ones are important, those that contribute to the noise issues and which ones cancel each other out.
¿Está interesado en esta solución?
LMS Test.Lab Transfer Path Analysis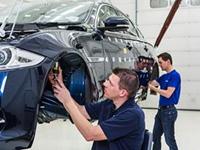 LMS Test.Lab Transfer Path Analysis is packed with enhanced features that promise to help every test department save time and resources. Based on extensive consolidated hands-on experience, it is translated into innovative extensions that help you solve mission-critical noise and vibration issues.
What is Transfer Path Analysis?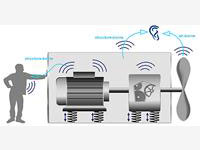 Learn about transfer path analysis, a test-based or simulation-based procedure that allows you to trace the flow of vibro-acoustic energy from a source through a set of known structure-borne and airborne transfer pathways to a given receiver location.
How to Perform Transfer Path Analysis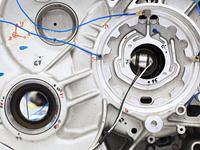 Read more about the transfer path analysis theory to understand how it can help you solve the root cause of noise and vibration problems.
Advanced Transfer Path Analysis Techniques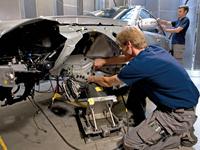 A range of advanced transfer path analysis techniques permits systematic troubleshooting of noise and vibration issues even in the most complex situations.