Simulation and Testing Solutions
LMS simulation and testing solutions help manufacturing companies manage the complexities of tomorrow's product development by incorporating model-based mechatronic simulation and advanced testing solutions in the product development process. Our products and services tune into mission-critical engineering attributes – ranging from system dynamics, structural integrity and sound quality to durability, safety and power consumption. LMS products also address the complex engineering challenges associated with intelligent systems in the automotive and aerospace industries as well as in other advanced manufacturing industries.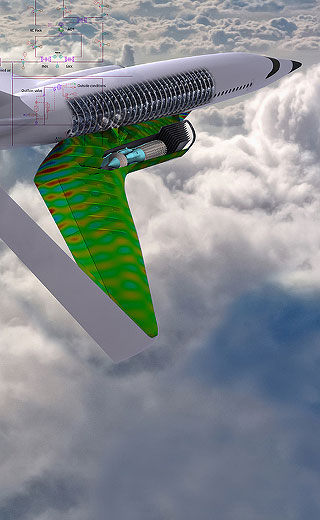 Simcenter News

Read the first issue dedicated to the global automotive industry.
LMS Community

Join the LMS Community to enhance your knowledge in closed-loop systems-driven product development.