PLM Components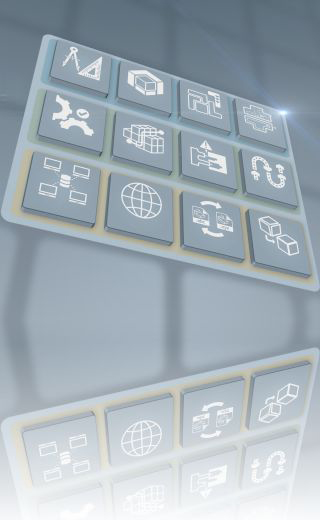 PLM Components are 3D software development toolkits that increase the value of CAD, CAM, CAE and related PLM applications by reducing the time, cost and risk of delivering 3D software innovation to your customers.
Our portfolio includes Parasolid, D-Cubed and Kineo components – leading solutions for 3D geometric modeling, geometric constraint solving, path planning and collision detection as well as industry standard solutions for interoperability and visualization.
More than 240 companies integrate PLM Components into 350 commercial applications for the benefit of six million end-users. We use PLM Components in our own applications and also license them to independent software vendors (ISVs).