Use Our Partner Network for Your Solution
We want you to be successful, so we provide a comprehensive network of local, national and global domain experts who provide the greatest variety of products, services and solutions to maximize the PLM investment.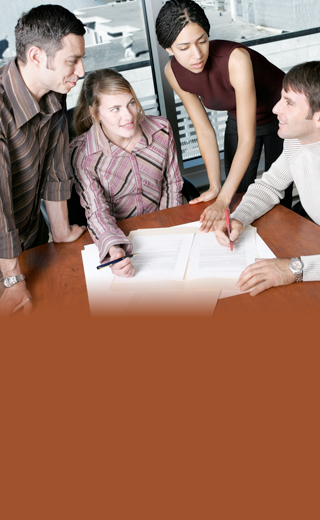 Siemens PLM Solution Partner Program

The Siemens PLM Solution Partner Program provides global customers with a variety of high quality products, services, and solutions. Our partners offer access to solutions and expertise by, industry, domain, geography, business strategy, technology need and service level.