Overview
Tecnomatix is a comprehensive portfolio of digital manufacturing solutions that help you realize innovation by synchronizing product engineering, manufacturing engineering and production. Supported by the best-in-class Teamcenter Manufacturing PLM platform, Tecnomatix provides the most versatile set of manufacturing solutions on the market today.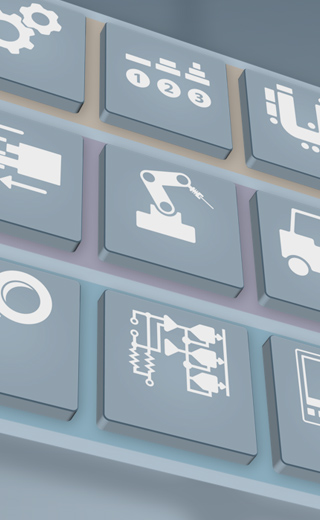 Manufacturing 360 Tablet App

Explore the world of digital manufacturing with an iPad or Android app.
Join the Tecnomatix Community

Join the Tecnomatix Community today and learn from our users, our partners and our Siemens application experts and developers from around the world.