PLM Platform Capabilities
Build on a solid PLM foundation
Having access to a full portfolio of product lifecycle management (PLM) applications for data, project and process management is essential to your success. However, it takes a solid underlying foundation of PLM platform capabilities to build a total PLM solution in your enterpise, including visualization, collaboration, reporting and analytics, and integrated material management. Teamcenter provides these key PLM platform capabilities for you to leverage, regardless of where you are in your PLM journey.
PLM Visualization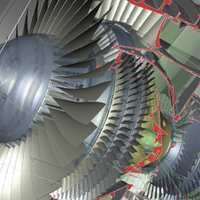 PLM visualization, built on top of industry-standard JT technology, delivers high-performance visualization and virtual prototyping capabilities so that you can analyze and validate 3D designs created from multiple CAD systems.
Learn more about:
Reporting and Analytics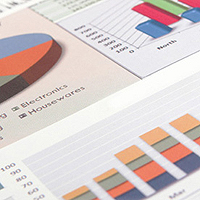 Reporting and analytics allow you to see the big picture to establish, measure and analyze key performance metrics for driving processes and product improvements across the product lifecycle. With reporting and analytics you can create complex reports and dashboards with ease and always keep a finger on the pulse of your company, so you can make more informed decisions.
Learn more about:
Integrated Material Management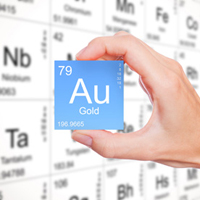 Material information and how it is managed can have a profound effect on your product's lifecycle, and often plays a role in the success of the product. Teamcenter provides holistic, integrated materials management to help your company create innovative, sustainable products.
Learn more about:
Community Collaboration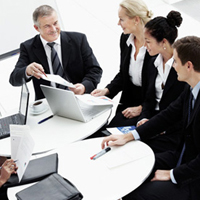 Teamcenter community collaboration integrates the ad-hoc collaboration data and capabilities in Microsoft SharePoint® with Teamcenter, allowing you to securely share PLM data. This PLM capability allows you to informally collaborate within your smaller team, before promoting the formalized results of your collaboration into Teamcenter.
Learn more about:
Foundation PLM Capabilities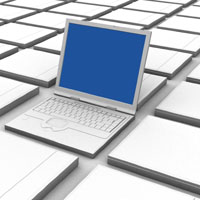 Robust foundation PLM capabilities support every Teamcenter application. Powerful search makes it easy for you to find what you need in order to do your work. Industry-leading security protects your intellectual property. You can make sure that everyone in your company has immediate access to the latest data regardless of network connections. You can also manage and coordinate multiple Teamcenter deployments in your global enterprise.