Easy and flexible PLM deployability is critical in order for you to realize the value of your PLM investment. Teamcenter is designed with PLM deployability in mind. You have the flexibility to deploy the right PLM solution to match your business needs, as well as your budget. Even more important, a good deployment strategy can help you achieve the benefits of PLM quickly, so you can realize a fast return on investment.
Teamcenter Rapid Start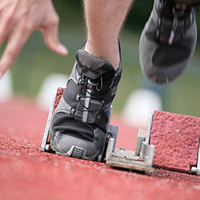 Teamcenter Rapid Start allows you to deploy product data management (PDM) quickly and cost-effectively. By choosing Teamcenter Rapid Start, you get all the robust PDM capabilities of Teamcenter, plus the flexibility to grow into additional Teamcenter product lifecycle management (PLM) capabilities as your business needs grow.
Teamcenter on the Cloud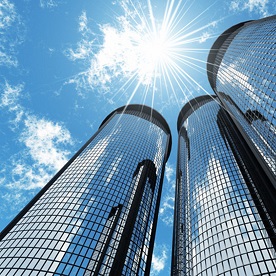 Teamcenter on the cloud provides cost-effective access to enterprise IT infrastructure and resources through an Infrastructure as a Service (IaaS) model. You can deploy Teamcenter on the cloud instantly without upfront hardware investments, and then dynamically scale the cloud infrastructure up and down based upon your needs.
PLM Platform Built for Scalability
Teamcenter is built with scalability in mind. Whether you need a small deployment to support a small team within a single site, a large enterprise with multiple globally dispersed sites and complex supply chains or anything in between, Teamcenter's flexible architecture can accommodate your business needs today and will continue to do so as your company grows.