Welcome
Teamcenter helps you deliver increasingly complex products to market while maximizing productivity and streamlining global operations.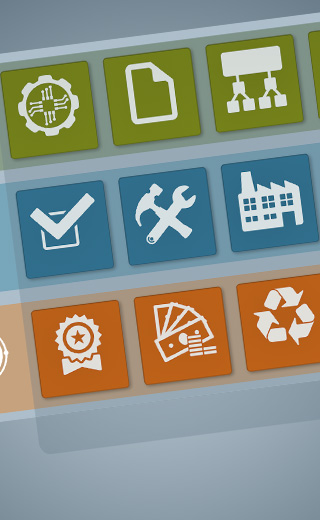 Get the Latest News from the Community

Visit the Teamcenter community for informative forums, articles and discussions.
10-minute Hot Topics

Watch these videos to learn about PLM. From multi-CAD integrations to social networking to mobile PLM solutions, these videos will help you keep up with the latest trends.