Eliminate errors and quality issues from the Complex Assemblies
The Syncrofit™ portfolio of software for complex assembly enables companies to efficiently author, validate and communicate the joining requirements of complex assemblies with emphasis given to fastening structures. The development process of complex assemblies often leads to high unexpected costs and missed deadlines due in large part to miscalculations in the drilling and countersinking process. Syncrofit is the industry's only production proven, CAD-integrated commercial off- the- shelf solution (COTS) for managing the joints of complex assembly structures, to help manufacturers meet demanding timelines and cost targets effectively while improving the overall quality of the final product.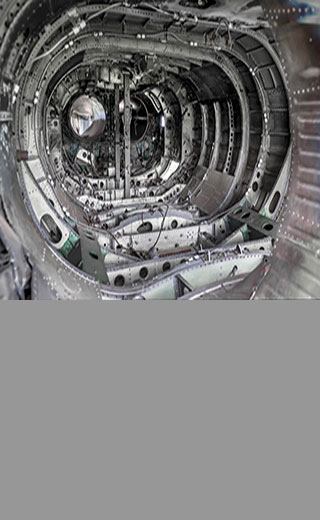 What's New in Syncrofit 14

Syncrofit 14 enhances and optimizes performance, Teamcenter integration capabilities and legacy data migration features better support the Design and Manufacturing process required for fastener management during the joining of large complex assemblies and structures.
Specialized Engineering Solutions for Aerospace

Discover how aerospace-specific software and services from Siemens PLM Software streamline the design-to-manufacturing process and help efficiently engineer complex, integrated aerostructures and large airframe assemblies.