D-Cubed Components
Siemens PLM Software uses D-Cubed components in its own products and licenses them to independent software vendors. Whether you are from a large or small organization, starting-up or already well established, our flexible licensing arrangements and simple, proven integration process enable you to enhance your products quickly and economically with the D-Cubed components.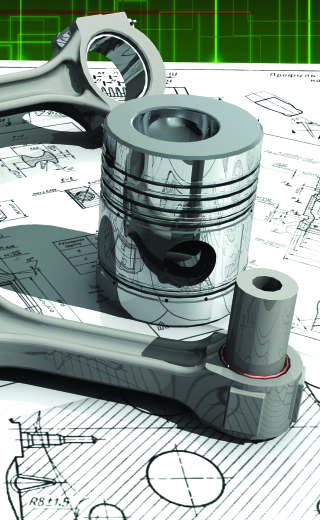 Customer Testimonials

Executives from Onshape (Jon Hirschtick), Solid Edge (John Miller) and Stratasys (Jon Stevenson) discuss how Parasolid and D-Cubed help make their applications successful.