LMS Engineering Services
LMS Engineering services comprises a global team of over 250 technical consultants available to help you optimize complex product design and address tough engineering challenges. Our expert team has over 30 years of experience helping companies like yours solve tough engineering challenges. Using multi-domain and mechatronic simulation solutions, our engineering consultants can help you achieve your complex product design goals. The broad multidisciplinary engineering experience of our LMS Engineering team ranges from noise, vibration and durability to system dynamics, vehicle handling, performance, emissions and safety.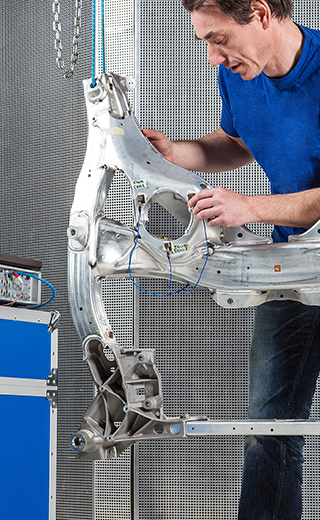 LMS News

Siemens PLM Software brings LMS Solutions to a new era.
Client Success: Aisin AW

Aisin AW reduces booming, judder and gear noise, and implements best-practice NVH techniques across its standard development process