About Fibersim
The choice to design with composites is often driven by market demand and cost. The promise of mass reductions, performance improvements, material and assembly cost reductions can all seem enticing, but the nature of fiber reinforced plastic products require rapid changes in the way analysis, design and manufacturing is traditionally performed. Unravel the complexities these materials introduce with the Fibersim portfolio of software – adopting a concurrent engineering process where analysis and design are performed in the context of the manufacturing process is key to developing optimal designs.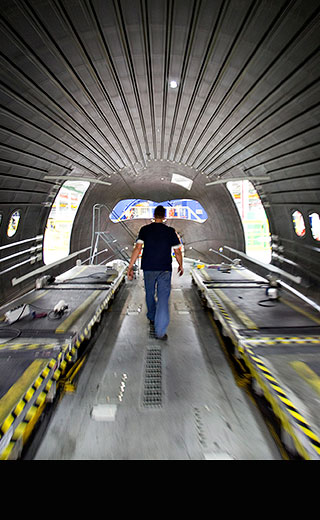 Leveraging the Benefits of Composites

Find out how companies are using composites to improve the competitiveness of their products, while managing cost, quality, and efficiency.
Join the Fibersim Community

Access the most up-to-date informative discussions and resources regarding current and upcoming Fibersim releases, events & more available now out on the Fibersim Community.