What is Femap?
As an engineer, you should demand software that is not only cost effective and easy to use, but with the power to model the toughest problem.  Femap delivers just that - affordable high performance FEA modeling for the engineering desktop.  Femap is recognized as the world's leading CAD-independent Windows-native pre- and post- processor for advanced engineering finite element analysis.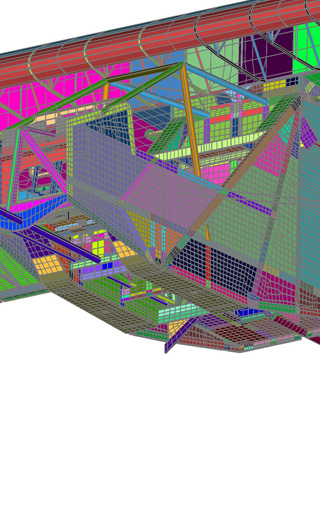 3D Simulation - Femap Forum
Join the Femap Forum today and network with our partners, our Siemens application experts and developers, and your fellow Femap users from around the world.
Featured Case Study - Longitude Engineering

Femap allowed offshore marine engineering company Longitude Engineering to optimize global collaboration for business growth.