Advanced Planning & Scheduling for Food Manufacturers
The automotive industry is showing increasing product complexity due to more customized products. This involves an increase of derivatives and platform sharing. Therefore, the need for more complex validation procedures. Environmental regulations also push for harmonization and adjustment of test procedures.

The challenge for planning and scheduling in the test environment is the available synchronization of limited and complex resources. Personnel, equipment, material and test devices
How can advanced planning and scheduling help bring products to market faster and serve customers better by accelerating the prototyping process? Whether you are a Tier 1 or Tier 2 vendor innovating automotive components or an OEM preparing to launch a new model to the public, you need a powerful tool to increase the speed and efficiency of your prototype shop.
Are you challenged with...
Setting and achieving target dates for prototype completion.

Maximizing productivity of your labor force, including skilled operators.

Planning and reserving equipment/tooling for specific projects in assigned timeframes.

Improving utilization of specialized test platforms.
Gaining visibility to potential contention for shared resources.
Able to resolve conflicts and break bottlenecks before they interrupt production.
Attend this webinar to learn…
How to identify prototyping issues that can arise in the absence of an advanced scheduling system.

Show How the features of a well-implemented Preactor Advanced Scheduling system can provide solutions to your challenges.


We hope that you can join us for this event. Don't miss out – register for our webinar now.
Who should attend? VP of Operations, VP of Material Management, Director of Supply Chain, Director of Operations, Director of Material Management, Master Planner, Master Scheduler
For more information about SIMATIC IT Preactor Download the Advanced Planning and Scheduling Brochure.
About the Presenter: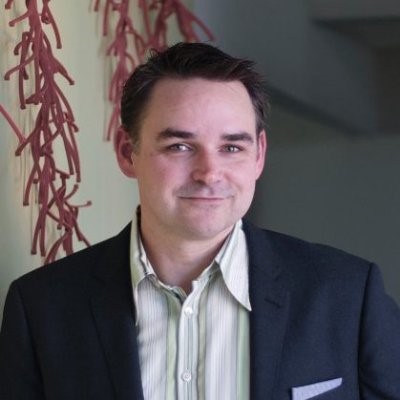 Michael Hunter is the Vice President of Sales and Marketing for Lean Scheduling International and Kudos North America, LSI's food & beverage focused consultancy division. Prior to joining LSI, Michael spent over ten years working in label printing and packaging as a production and sales executive. Having managed many high-profile food and beverage accounts, he is keenly aware of the challenges these companies face in food safety, production efficiency, and customer service.