Advantedge Templates
A proven, consistent approach to capture and verify PLM best practices solutions using systems engineering principles
Advantedge Templates address the challenge of moving from an open and long PLM requirements interrogation process to reviewing and implementing predefined and validated PLM best practices. The template practice uses a systems engineering approach to define and validate business process and characteristics to ensure your PLM solutions support your program business objectives.
The PLM best practices identified in the Advantedge Templates allow for variability within your specific PLM solution by selecting the applicable characteristics and use cases required to meet your business needs and objectives.
Structured PLM Solution Validation Workshop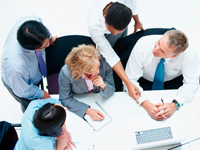 Dramatically reduce the time to solution validation and definition freeze by using existing PLM solution templates or by following the Advantedge Templates practice in structured workshops.
Learn more about:
Template-based Solution Enablement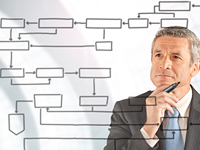 Advantedge Solution Templates provide the necessary PLM solution definition to immediately begin iteratively configuring the PLM best practices for business process validation and solution adoption.
Learn more about:
Template-based Deployment Enablement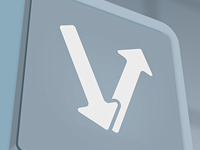 Advantedge Deployment Templates complement solution templates by providing PLM best practices guidance for implementation activities so that the PLM solution is correct and the entire delivery process achieves the fastest time to value.
Learn more about: