Maintenance Planning Service
High quality, on-time and successful PLM deployment requires project execution plan aligned with software maintenance plan
The Maintenance Planning Service (MPS) is a best practice leading to successful deployment of Siemens PLM Software products. The service adopts a consistent model to create a project plan that aligns project quality gates (i.e. functional test, system integration test, user acceptance test and go live) to the product maintenance schedule. The delivered maintenance plan will document the available patches for your PLM deployment.
MPS delivers a report that includes a deployment schedule aligning your deployment project quality gates with the Siemens PLM Software maintenance schedule. The plan will be created by a Siemens PLM Software consultant who works with the customer deployment project planner. The maintenance plan will be tracked and monitored by Siemens PLM Software for the length of your project through the post go-live period.
To maximize the benefits and savings, it is recommended that you engage MPS in the planning phase of PLM deployment and before any testing begins.
Effective PLM Deployment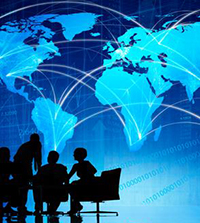 Siemens PLM software services consultant will review customer solution deployment quality gates and will align them with the software maintenance deliveries. One of the key considerations is resolution path for critical product issue.
On Time and Efficient Support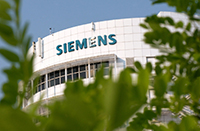 Maintenance Planning Service delivers a maintenance plan that keeps customer PLM deployment quality targets on schedule. Siemens PLM Software leverages its global customer experiences from many PLM deployment projects to create your maintenance plan. The agreed plan would drive on time and efficient co-ordination between you and the standard GTAC patch request process.
Greater Deployment and Maintenance Plan Visibility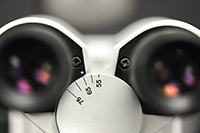 Maintenance Planning Service improves on schedule project delivery. With your maintenance plan registered in the Siemens PLM internal management dashboard, your product support needs have greater visibility to the entire Siemens PLM Software support team.