Advantedge Success Program
Siemens PLM Consulting ensures Siemens PLM Software products and solutions achieve targeted business and PLM value
Late discovery is one of the biggest contributors to increased costs and missed schedules. Siemens PLM Software demonstrates that when all PLM success factors are actively managed, project churn and setbacks are rectified and late discovery is minimized. The Siemens PLM Software Advantedge Success Program takes advantage of Siemens PLM Software best practices and provides a powerful framework for our PLM consulting to deliver successful PLM business solutions to you. The Advantedge Success Program is a proven and practical way to ensure that your projects will be on time and within allocated costs.
PLM value is enabled by:
Managing key risks and associated success factors for each of the nine success elements
Following a complete and structured governance model with program status and health check dashboards
Using globally consistent practices and delivery methods
Implementing best practices and tools to ensure high project quality
Focusing on user and organizational change and solution adoption throughout the life of the program
PLM Delivery Leadership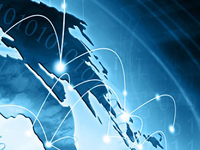 Leverage the most experienced PLM consultants in the industry for direct access to best practices, tools and knowledge of Siemens PLM Software products.
Learn more about:
Industry and Domain PLM Consulting Experts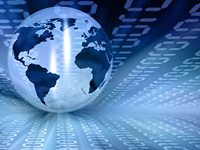 Accelerate the time to PLM value using PLM consulting experts who specialize in your industry and understand the business challenges, regulations, business processes and IT best practices.
Learn more about: