Global Opportunities in PLM
We provide global opportunities in PLM (GO PLM) to challenge and grow future business leaders in science, technology, engineering and math (STEM). Our academic PLM programs provide education and community development to develop the next generation of designers, engineers and computer scientists.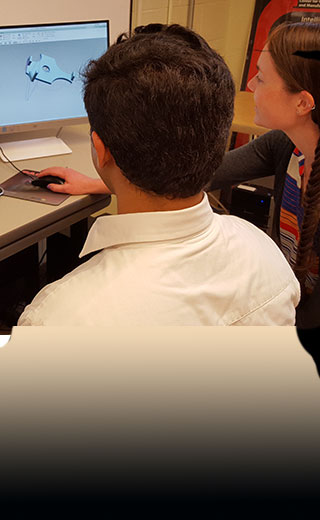 Online Learning for Academia

Learning Advantage is free to students and educators, who have Siemens PLM Software at their academic institution.