Soluzioni per la simulazione e per il test
Le soluzioni LMS per la simulazione e il test aiutano le aziende produttrici a gestire la complessità dei prodotti del futuro integrando avanzate soluzioni per la model-based mechatronic simulation e il test nel processo di sviluppo dei prodotti. I nostri prodotti e servizi ottimizzano gli attributi di progettazione "mission-critical": dinamica di sistemi, integrità strutturale, qualità del suono, resistenza, sicurezza e consumo energetico. I prodotti LMS permettono inoltre di affrontare le sfide associate ai sistemi intelligenti nei settori auto, aerospaziale e nelle altre industrie manifatturiere avanzate.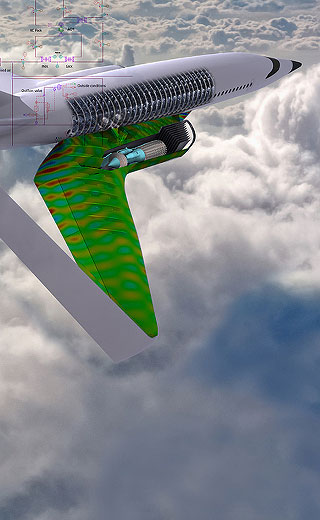 Simcenter News

Read the first issue dedicated to the global automotive industry.
LMS Community

Entra nella Community LMS per migliorare la vostra conoscenza in a circuito chiuso sistemi basati sviluppo del prodotto.