What is Parasolid?
Parasolid is the world's leading 3D solid modeling component software used as the foundation of Siemens PLM's NX and Solid Edge products. Parasolid is also licensed to many of the leading independent software vendors (ISVs) on a level play field basis. These ISVs develop hundreds of Parasolid-based applications in the product design and analysis market space..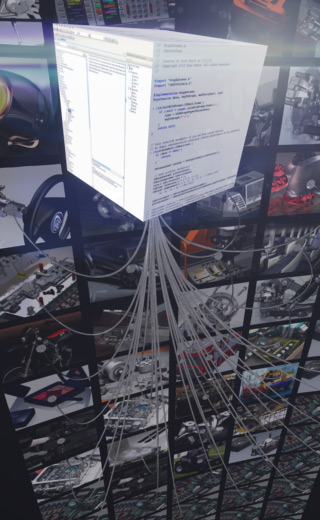 PLM Components Conference

Proceedings from the PLM Components Innovation Conference - Boston, MA, Oct 11-12
PLM Components Community

Join the discussion and learn more about Parasolid.