D-Cubed Components
Siemens PLM Software uses D-Cubed components in its own products and licenses them to independent software vendors. Whether you are from a large or small organization, starting-up or already well established, our flexible licensing arrangements and simple, proven integration process enable you to enhance your products quickly and economically with the D-Cubed components.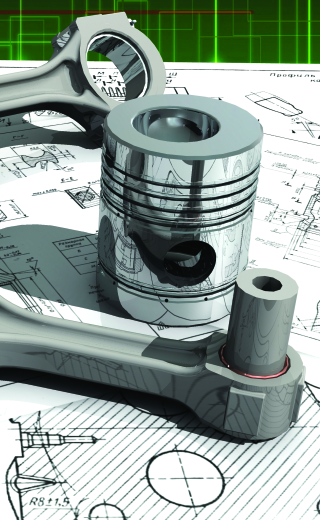 PLM Components Conference

Join us at the PLM Components Innovation Conference - Boston, MA, Oct 11-12
Case Study: ISD
ISD adopts D-Cubed AEM software component for motion simulation in HiCAD Solution.