What is Omneo?
Omneo is a revolutionary big data analytics platform that converts fragmented, error-filled data from across the value chain into actionable product performance intelligence. By cleansing, contextualizing, rapidly searching and analyzing your big data, Omneo unlocks the hidden insights you need to make data-driven decisions that you can trust. The Omneo big data solution rapidly reveals emerging trends in product performance which prevents costly recalls and improves customer experience.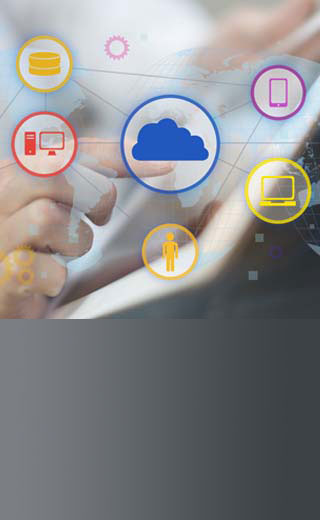 The Big Data Blog
Design News Cover Story - Big Data Lumbers into Product Design Whether it's simulation, visualization, or data bouncing back from ...[More]
Author: BillB
Posted: 10-02-2015
There are so many exciting big-data initiatives underway across Siemens. Siemens PLM Software's Omneo soluition provides big-data analytics as a ...[More]
Author: BillB
Posted: 10-02-2015
Siemens PLM recently held their annual Industry Analyst Conference in Boston. Check out the articles below to see how big ...[More]
Performance Analytics
Learn how big data analytics improves product performance and customer experience.