NX 10: Easier and More Powerful
With new and improved capabilities, the latest release of NX improves speed and efficiency throughout product development. See how NX CAD, CAM and CAE can help you accelerate your design, engineering and manufacturing processes.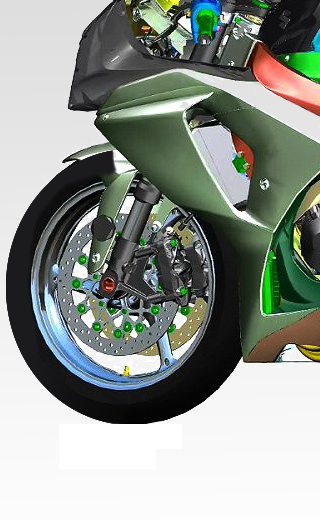 Client Success: 257 Limited

Using NX, 257 moves swiftly through product development to deliver innovative brands and consumer goods that are right the first time
Client Success: Ben Ainslie Racing

Siemens PLM Software solutions enable Ben Ainslie Racing to quickly analyze multiple geometric options and reliably find the balance between speed and stability.