Overview
Solid Edge is a portfolio of affordable, easy-to-use software tools that address all aspects of the product development process – 3D design, simulation, manufacturing, data management and more, thanks to a growing ecosystem of apps. Solid Edge combines the speed and simplicity of direct modeling with the flexibility and control of parametric design – made possible with synchronous technology.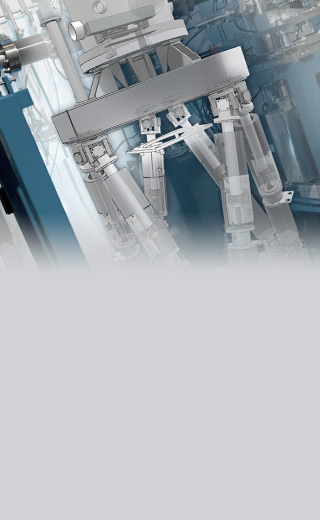 Introducing Solid Edge Monthly Subscriptions

Are you looking for professional 3D CAD software at a cost that fits your budget? Get the best of both worlds with Solid Edge monthly subscriptions.
UTTIS Designs Better with Solid Edge

Read how this industrial heating equipment manufacturer re-used CAD data to reduce the time needed for design changes by 27%.