Simulations- und Testlösungen
Das umfassende Lösungsportfolio von LMS bietet eine einzigartige Kombination aus Industriesoftware für die mechatronische Simulation komplexer Produkte, Testsystemen und Engineering-Leistungen. Unsere Produkte und Dienstleistungen unterstützen die Entwicklungsaufgaben, die für den Erfolg entscheidend sind. Von Systemdynamik über strukturelle Integrität und Schallqualität bis hin zu Betriebsfestigkeit, Sicherheit und Energieverbrauch. LMS-Produkte sind für komplexe Entwicklungsaufgaben entwickelt worden, wie sie in der Automobil- und Luftfahrtindustrie und bei anderen Herstellern mit intelligenten Systemen zu finden sind.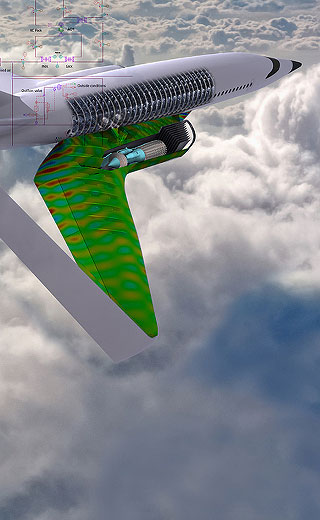 Simcenter News

Read the first issue dedicated to the global automotive industry.
Kundenerfolg: American Axle
Glen Steyer, geschäftsführender Direktor der Produktentwicklung bei American Axle & Manufacturing (AAM), erörtert die Bedeutung der LMS-Produkte.